ES 2018 has been the year of bull trap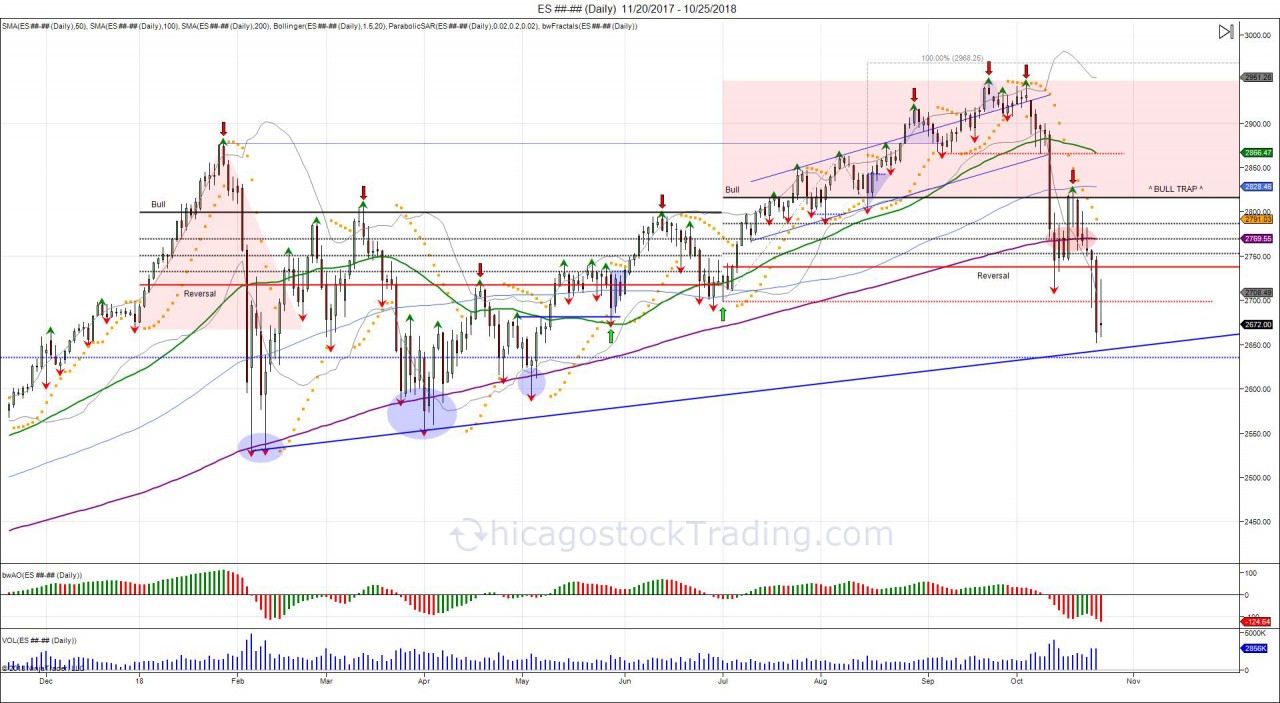 ES the bottom should be between July low and year low.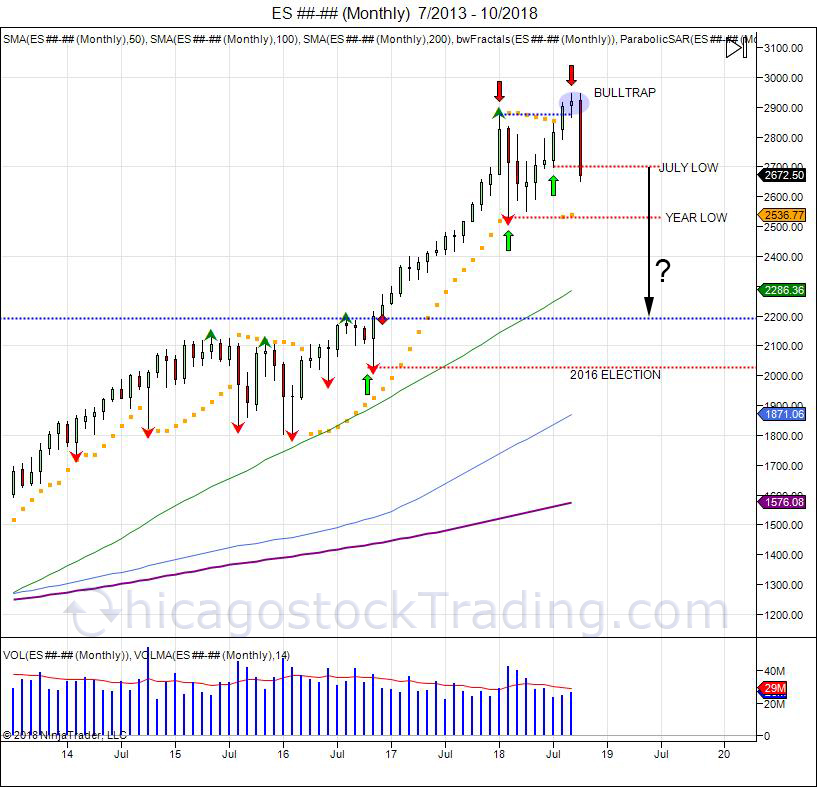 SPX 10 day sma needs to flatten before bulls have any hope. otherwise, eye at somewhere between 2615.32 – 2651.89 and May low at 2599 with the potential of 11.6% off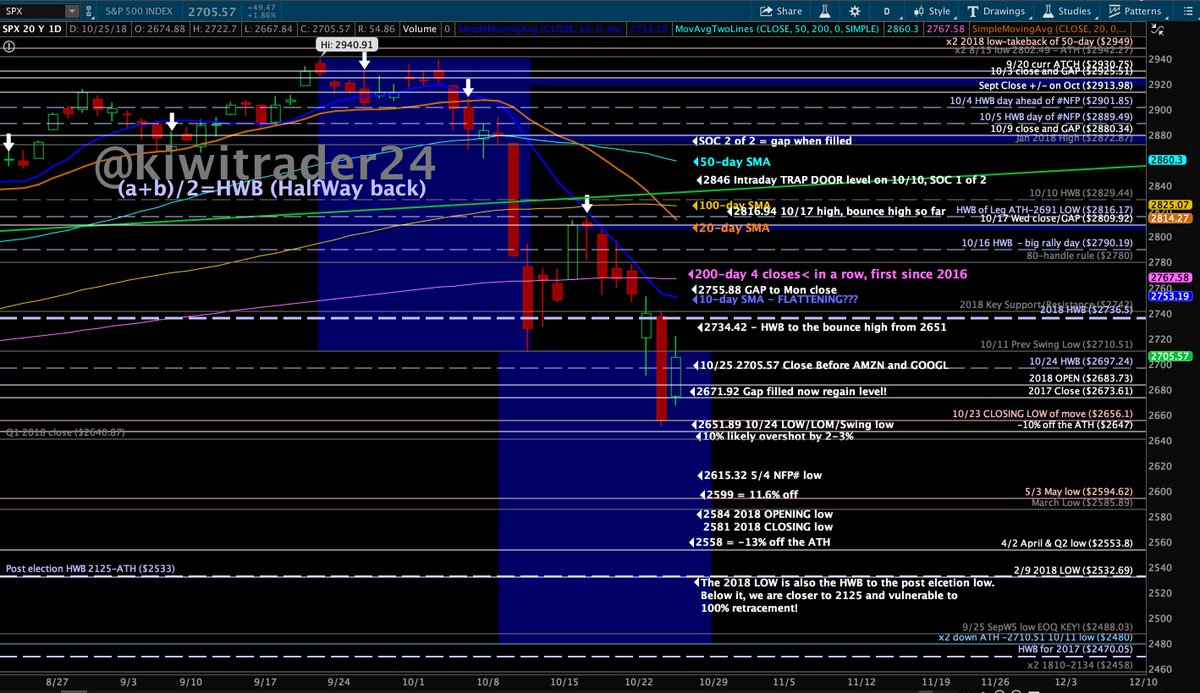 BTCUSD 小幅波动,使均线,无论是支撑还是压力线并拢。在相对的底部,通常是为了向上有力突破用的。在突破之前,通常还会有一跌,不破前底。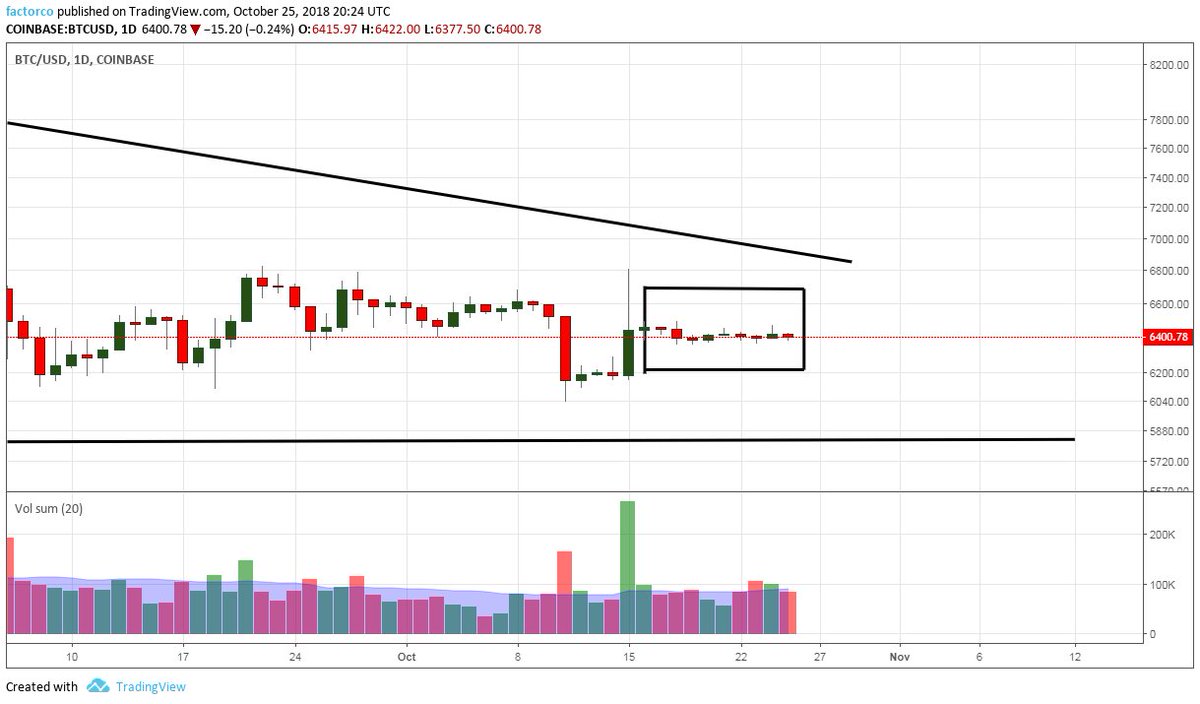 AAPL is the key to maintain the bull market. If Buffet starts to run, so shall we …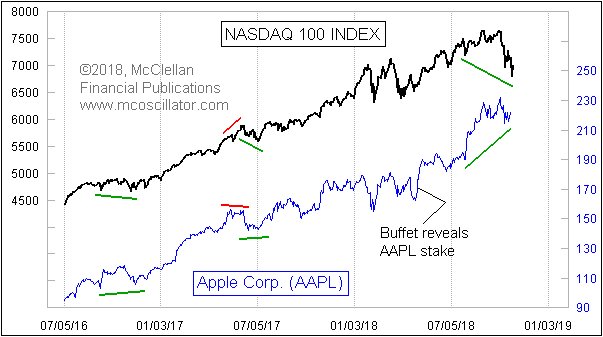 AMZN will 200 day sma provide the necessary support?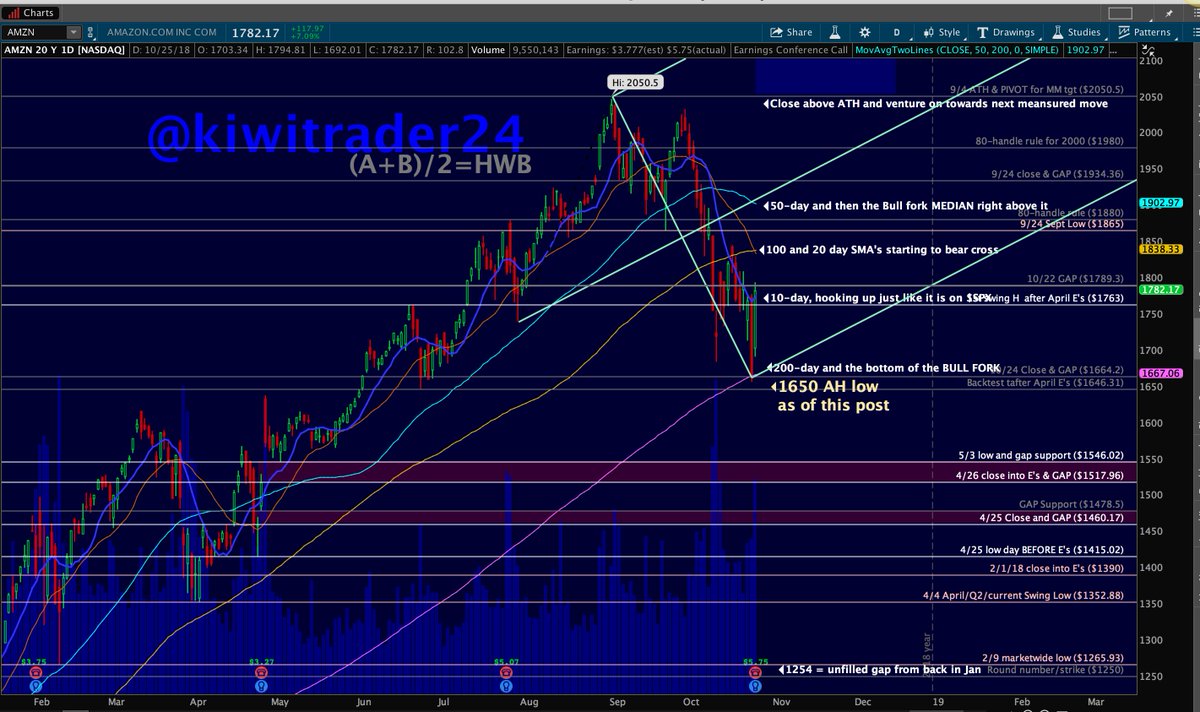 GOOGL terrible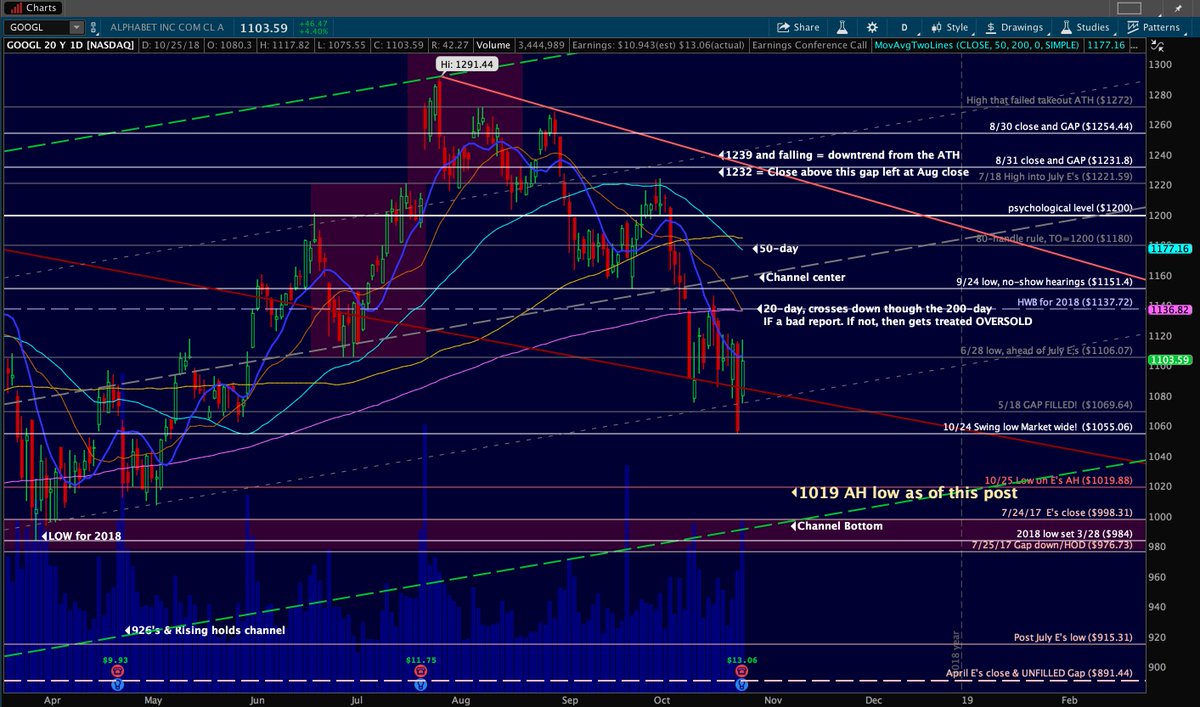 PANW target for shorts